MANAGEMENT CONSULTANT

International trade & finance

Advising on or managing projects for close to 30 years in Europe and the Middle East (including the Persian Gulf).

Corporate Governance

Reviewing and adapting the corporate governance of companies, and conducting the changes required for a proper alignment of interests.

Private wealth management services

Private banking services set-up and delivery in view of improving the profitability as well as the overall customers' satisfaction.

Independent wealth planner

An independent and professional Swiss private banker's eye on how private wealth is managed, including the overall strategy, global asset allocation, risk analysis and wealth planning.

X

LEARNING & DEVELOPMENT CONSULTANT AND TRAINER

Managing educational programs, from needs analysis to delivery, for audiences from various backgrounds and cultures in many countries around the globe (over 30) for almost 20 years.

Learning and development needs analysis

Thorough analysis of the needs, put in the client's context.

Efficient solutions proposal and implementation

Designing solutions that match all parameters and implementation.

Team coaching and training with a proven track record in the fields above

Successful delivery on multiple fields (with actual and demonstrable experience in each of them).

X

BUSINESS COACHING

Business coaching practice, focused on helping individuals, groups and companies in order to discover their own capabilities and to use these as strengths to reach new heights in competence, performance and excellence.

Coaching for competence

Acquiring and integrating competences.

Coaching for performance

Finding the necessary resources, internally and externally, to reach an ambitious target.

Coaching for excellence

Helping the coachee discover his/her true values, his/her "raison d'être"

Team building

Improving the coherence and the efficiency of the team, clarification of the Team Roles (Belbin approach)

Code of Ethics

X
Years of experience
---
As a banker, then as a management consultant, speaker, trainer, lecturer and business coach.
Countries
---
In Europe, the Middle East (including the Persian Gulf), Africa, the Americas and Asia.
Hours
---
Of training successfully delivered around the globe (satisfaction rate beyond 90%).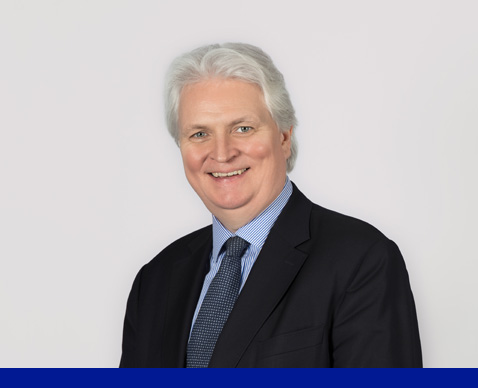 ---
Francois E. Aubert is a management consultant, speaker, trainer, lecturer (Trinity College Dublin, Geneva University) and business coach, working with companies, families and individuals in over 50 countries. He is also a long time volunteer for several organisations.

His extensive knowledge of the financial world, and more particularly of the customer relationship management and the digitalisation comes from over 25 years in the business and from working with an array of senior managers from all around the world he has advised, trained and/or coached.

He holds an MBA from the Heriot-Watt University in Edinburgh and is a Certified Financial Analyst and Portfolio Manager (CEFA), CAIA charter-holder, TEP (Registered Trust and Estate Practitioner), Certified Trainer (Swiss Federal Certificate), Certified Business Coach, NLP and Belbin Certified Practitioner.
WHAT CLIENTS ARE SAYING
Bring him again. He is wonderful!

I had an amazing time and the session was very useful for me.

Very professional trainer, very satisfied with the course.

François was just absolutely amazing.

An experienced trainer capable of transfering knowledge simply.